CURRENT BUILDS
DISCOVER WHAT WE CURRENTLY HAVE ON THE GO.
EDGEhomes has a number of builds in various subdivisions currently on the go or bare lots ready to begin building. View our inventory below or contact us for more details.
LOTS FOR SALE
We currently have 4 LOTS available in Red Deer in the LAREDO Subdivision PHASE 2
24 Lundberg Close....Lot 28 / Block 3 / Plan 1421510
198 Lalor Drive...........Lot 27 / Block 6 / Plan 1421510
5 Lutz Court...............Lot 62 / Block 3 / Plan 1421510
1 Lutz court................Lot 63 / Block 3 / Plan 1421510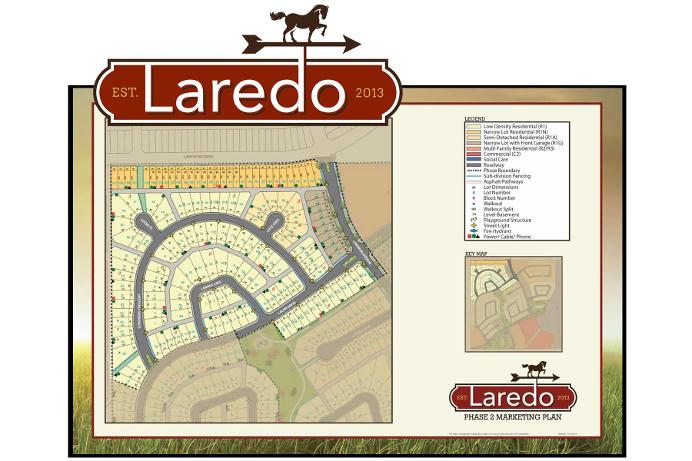 CLICK the map to view the lots or learn more about the benefits of living in the LAREDO community.
WHERE WE BUILD
Besides our custom acreage builds, we are currently building in the following subdivisions:
***Builds in other subdivisions can be open to us upon request. Contact us to inquire.
SPEC HOUSES FOR SALE
We currently have one spec house for sale:
102 Aurora Heights Blvd, Blackfalds AB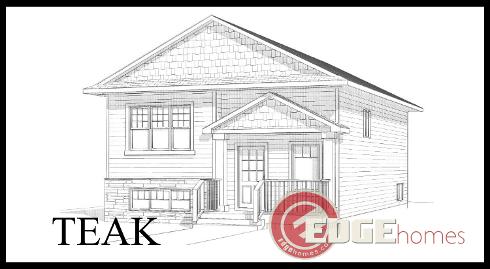 102 AURORA HEIGHTS BLVD, BLACKFALDS