Our Building Services
EDGEhomes offers quality built custom homes, spec homes and renovation services.
We are expert builders and at the forefront of design and new building technology within Alberta. We incorporate the best in building material and the finest craftsmen in the trades to ensure every EDGEhome, whether custom, spec or renovation is built beyond code and to the highest standards of quality.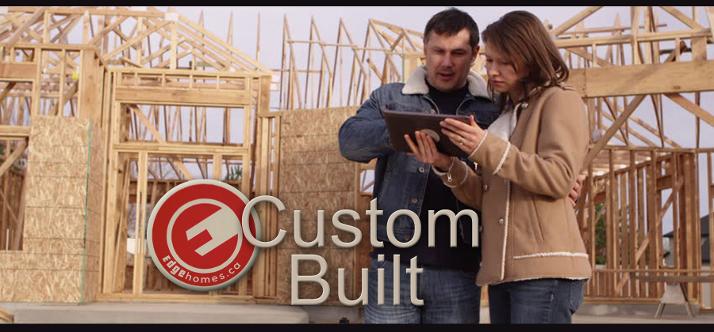 The true value of a custom built home is in the ability to design and build according to your vision. Every custom built EDGEhome reflects the family within it, their needs, their wants, the space and the design to bring it all together. We recognize that your custom home is a unique expression of yourself and your family. Custom home building gives you, the homeowner, the freedom to make choices that reflect your distinct style and lifestyle needs in every aspect of your home, including location, interior/exterior finishes, ceiling heights, flooring, fixtures, cabinets, lighting, and any other aspects that are important to you and your family.
One of the greatest benefits of a true custom home builder is the level of attention clients will receive. We are here for you from concept to completion, ensuring any and all of your concerns are addressed and the experience is a great success. When you build with EDGEhomes, a custom home can be one of the most rewarding purchases of a lifetime, and we look forward to making that happen with you.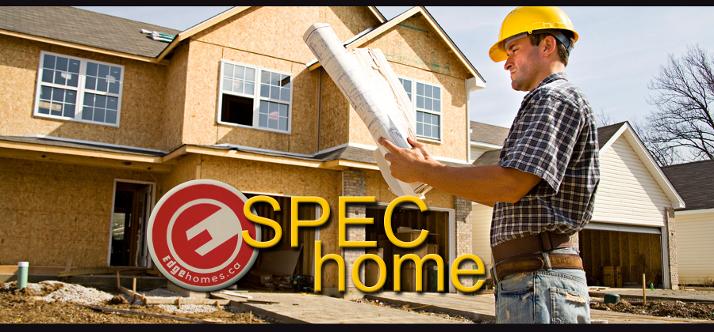 Spec homes, also known as 'quick possession' homes, are homes that have already been partially or fully built. They are a great choice for potential new home buyers that would like to move into a brand new home sooner, and without undergoing the building process.
Our spec homes are built with the same degree of attention to detail and quality as our custom homes. Depending on how far along the building process is, there may also still be room for the buyer to customize certain finishing features, such as paint, cabinets, countertops and flooring. Contact us for more information and to view our current homes in progress.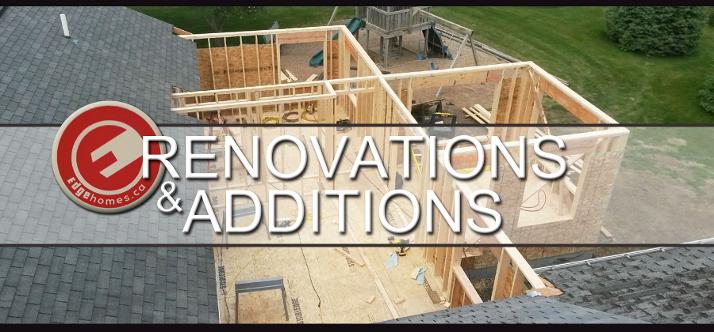 EDGEhomes provides professional, high quality renovations and additions to residential and commercial clients in Sylvan Lake, Red Deer, Blackfalds and surrounding areas of Central Alberta. From full renovations to replacement windows, EDGEhomes provides the skilled craftsmanship, detailed project management and unmatched expertise needed to see your reno thru and make your home the way you want it.
With meticulous planning and collaboration, we will ensure your renovation or addition will be a stress free and rewarding experience. We bring the expertise to help with all the decisions, big and small, keeping your project on track and ensuring your renovation is a wonderful home improvement.